How it started
A year ago we needed a photo for the homepage of our company, Crew. We teamed up with a local photographer, Alejandro Escamilla, to take a handful of photos at a nearby coffee shop.
We only used one photo so with the extras, we setup a $19 tumblr theme, a domain, and gave the rest of the images away for free.
This was the start of something we never expected to happen:
Most Popular Photos
Highlights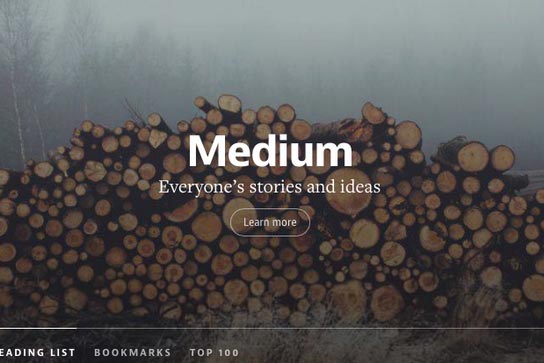 Medium.com Homepage
Jonas Nilsson Lee's photo was spotted on the Medium homepage for the month of February.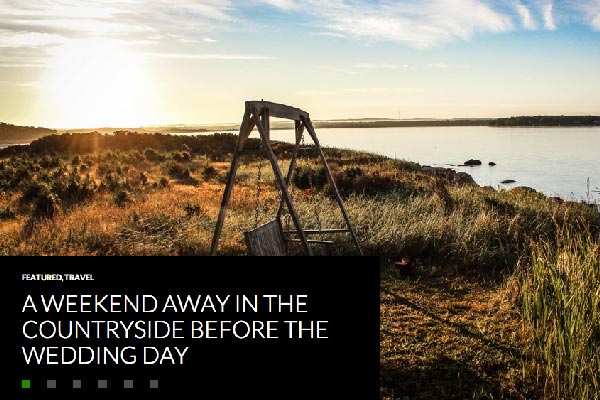 Wordpress 2014 Theme
The most popular CMS in the world shipped its default theme, TwentyFourteen, with all Unsplash photos.
Sleeping At Last Album Covers
Two singles released by the indie rock group, Sleeping At Last, featured artwork with Unsplash photos.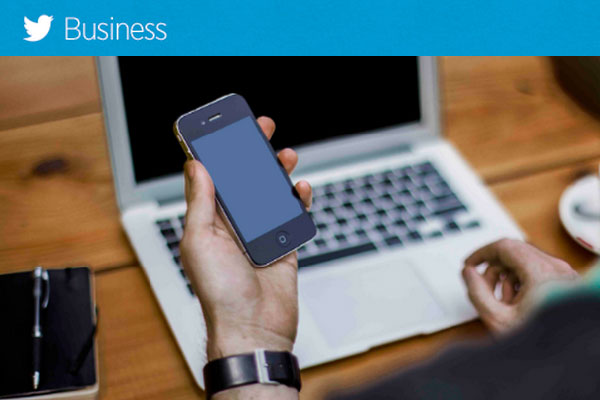 Twitter Email Campaign
Twitter's email campaign was one of many campaigns we found using our CTO Angus' profile from an early Unsplash image. In fact, a quick google search turns up thousands of similar results.
Splashbox brings Dropbox sync
Chris Hopkins' turned the Unsplash RSS feed into a makeshift API, building Splashbox, a service to automatically sync Unsplash photos directly to users Dropbox account's.
Search Unsplash
Arthur Weill built a helpful search tool on top of Unsplash's catalogue of photos.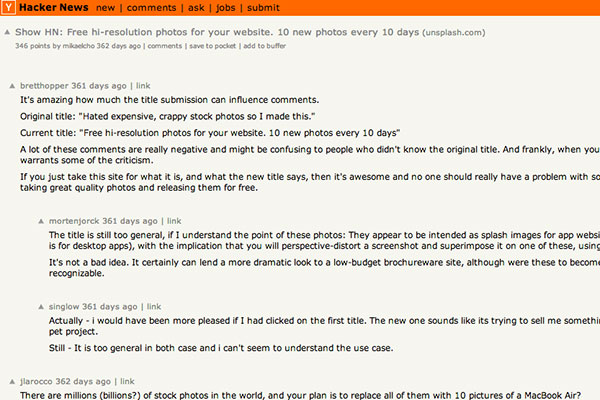 The original Hacker News thread
We had no idea how big Unsplash was going to be when we began. Apparently, neither did HN.
The Future
We've got big plans as Unsplash enters year two. If you want to help us build the future of Unsplash and Crew, send us an email.
We'd love to hear from you.
Thank you for all the support. We owe it to the awesome photographers who contribute their work for free and to the community. None of this would be possible without you.
Thank you.